Hi All,
Kick back and relax! Enjoy the 4th of July!
Happy 4th Of July!!!!
Mary :-)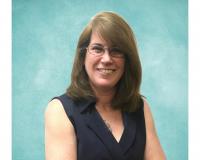 Why El Paso? Did you know, the weather is year round and the sun shines 302 days a year? That UTEP is the largest public University in the region? That El Paso has an archeological dig? El Paso is a d....